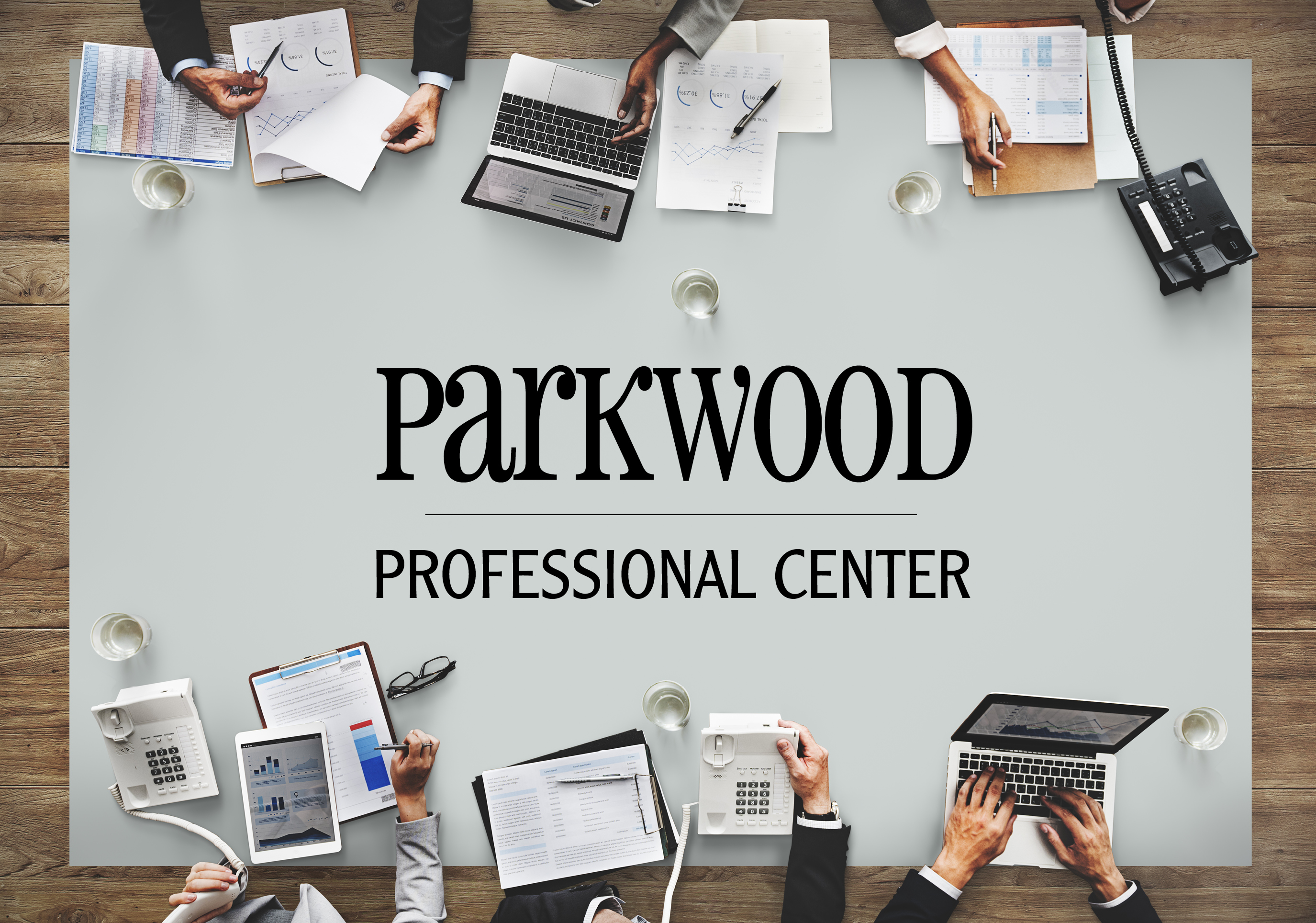 Parkwood Professional Center in Rogers City, Michigan
10,000 square foot office and medically oriented facility with 7 units and 4 remaining for rent or lease.
VERY REASONABLE LEASE RATES
Rent or Lease
This is an ideal facility in Rogers City, MI for office space, commercial office space, or medically related office space. Located in a high traffic area in the growing community of Rogers City, that is beautiful and scenic by the water of Lake Huron.